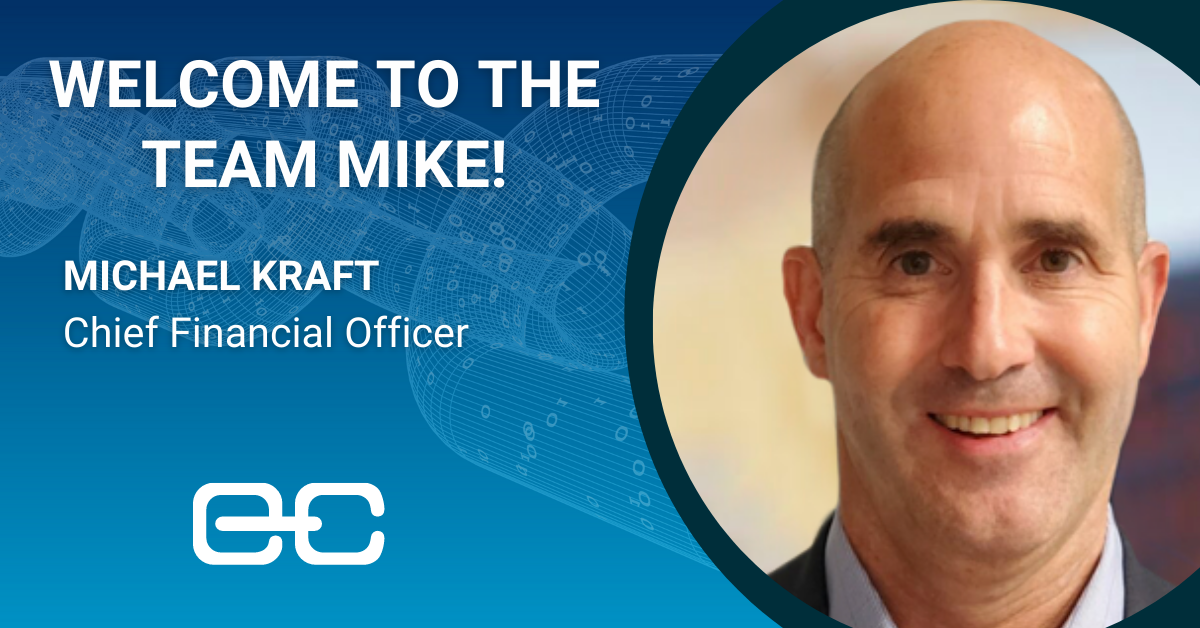 REPOSTED FROM SEPTEMBER 2021
Michael Kraft joins EverChain as Chief Financial Officer.
Michael has over two decades of experience as a CFO and portfolio manager. He joins EverChain from Sunlight Financial, a solar fintech company, where he was Director of Finance leading the firm through its recent SPAC IPO. Prior to that, Mr. Kraft held positions in financial leadership at some of the top companies in the world including PwC, Goldman Sachs, Deutsche Postbank AG, WestLB AG, and ING Groep NV.
A known and respected leader, Michael is a motivated and versatile financial professional with expertise across a broad range of initiatives from Capital Raising to Risk Management.
Mr. Kraft is a licensed CPA and holds a Bachelor of Science in Economics from Cornell University and an MBA from New York University's Stern School of Business. Michael and his wife recently relocated from the east coast to Henderson, Nevada to join EverChain in 2021. He has two sons, as well as a dog and a cat. In his free time Michael enjoys biking, swimming, and binge-TV watching!
Connect with Michael on LinkedIn.