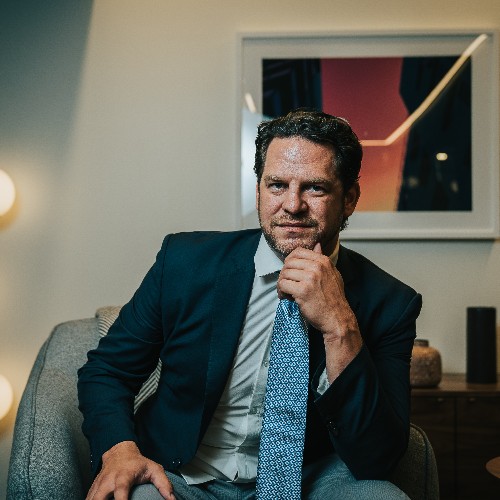 Hear what Jonathan Koop, founder & CEO of Bankrupt Debt Services, has to say about purchasing BKs via the EverChain bankruptcy transaction marketplace for the past 5 years. Having been in the industry of purchasing and servicing bankrupt receivables for over 12 years, he has closed on thousands of bankruptcy purchases resulting in transactions of millions of individual consumer records - all securely and efficiently. "The EverChain platform has had a significant positive impact on several aspects of my bankruptcy transactions including due diligence, ease of transaction and post-sale support. EverChain's platform provides hours of time saved on each transaction. It provides a more secure and compliant process. And ultimately saves me and my company an infinite amount time and money associated with the process of purchasing bankrupt accounts." Hear more in the video below!
Prior to receiving a file, EverChain does all the due diligence that I would typically have to do internally. The data is delivered in a clean, uniform format that does not contain any PII.

The entire process of PSA signing, trading PDF's, redlining, sending wire info, etc. is taken out of our hands. It resides on the platform where I no longer have to manage this procedure. All I have to do is log on and I know exactly what step we are on and what I need to do.

Any post-sale requests reside right on the platform. Put backs, media requests, document uploads are a click away. A post sale request can be opened, updated and closed with a click of a mouse as opposed to several emails back and forth.